Space - Tim Peake Primary Project
It was the blue packet!
Welcome home Tim!
Watch this wonderful video posted by Tim Peake's former Primary School!
"Huge thanks to the staff & children at my old school Westbourne Primary for the welcome home song…magic!" Major Tim Peake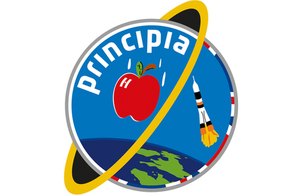 Watch Tim's return!
Hello and welcome to our Space project!
Riddings Junior School is one of 30 schools across the county who are involved in the Tim Peake Primary Project.
Vision
A national celebration for everyone in the UK to engage with. Inspiring greater interest and understanding of STEM in general and UK space matters in particular.
On Tuesday 2nd February, our school came together to watch the live link up with the International Space Station in which Tim Peake chatted to many schools across the country about life as an astronaut. This was very well received and the children were really excited and inspired by it.
We are all really excited about being involved in the Rocket Science project and will be receiving our space seeds after the Easter holidays.
This page has been created to celebrate our involvement in this project.
Children have been asked to be creative and contribute and the best examples will be included on this page.
The very best examples will also receive a sticker of the Principia logo designed by... I'll let Ella tell you that. Take a look at her presentation below.
Space Food Homework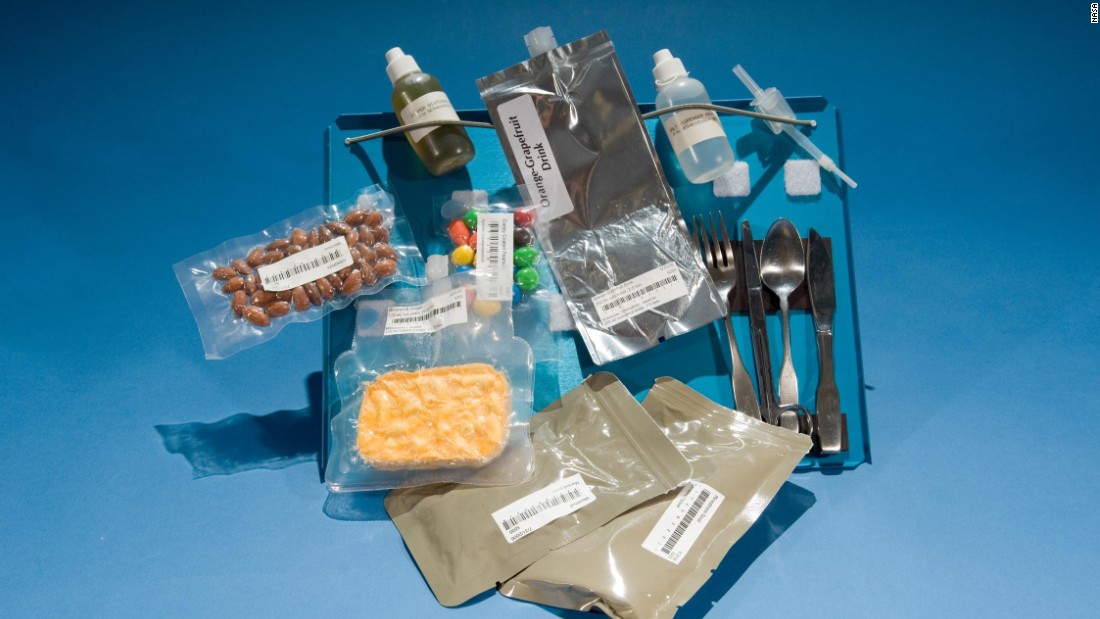 New link for British Science Week
First contribution from Ella in year 4.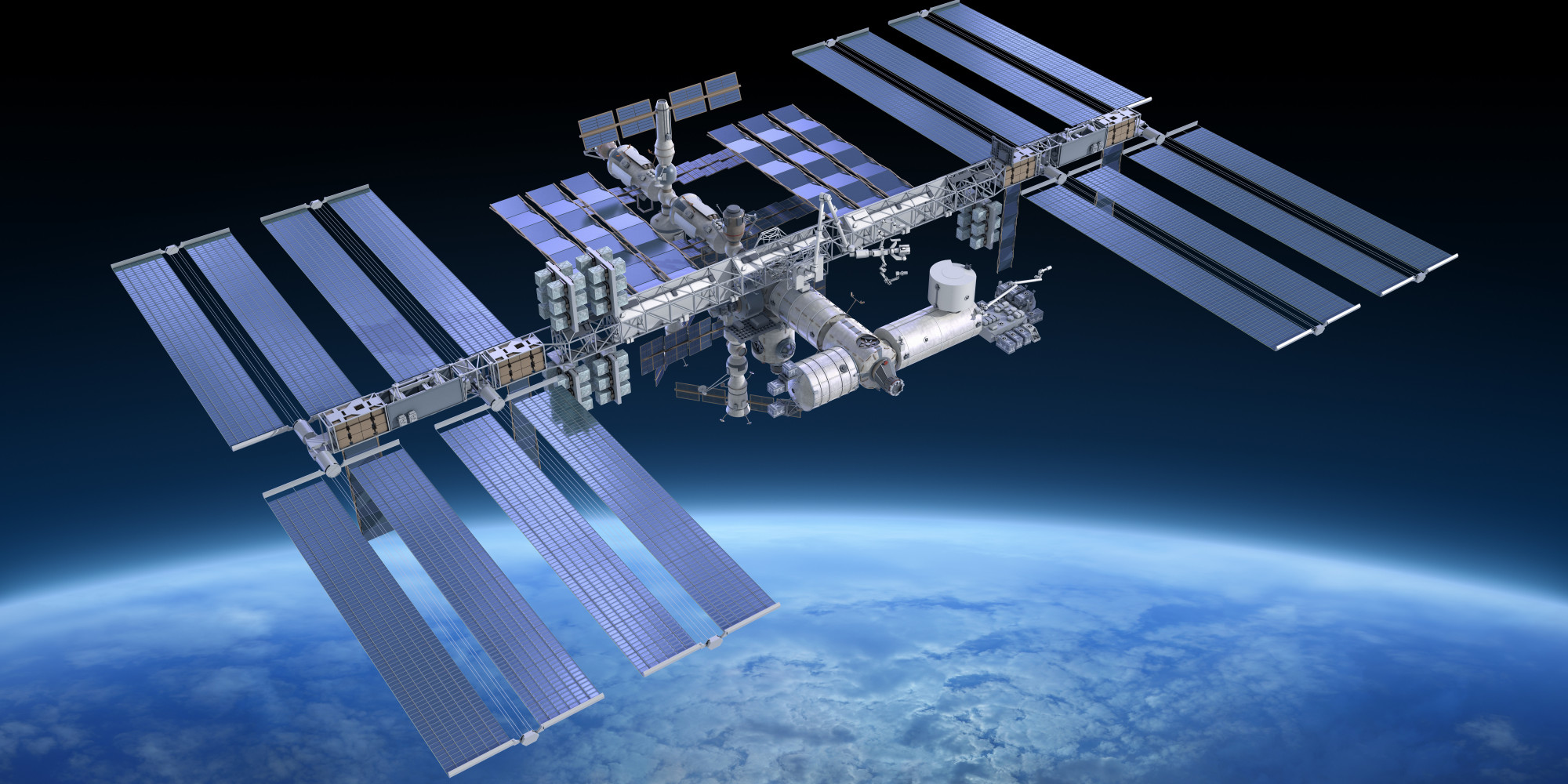 If you want to print out your own diary, click the link below.
Try these links to see if they help with your space diary.
Activity Pack